FIND YOUR BAKERY MACHINE & EQUIPMENT SOLUTIONS TODAY!
Our full line of commercial bakery equipment remains unmatched in terms of quality, which ensures ideal performance and efficiency in your bakery. Our bakery machines and unrivaled industry-wide experience will streamline your production and lower operating costs dramatically. You can rest assured that ProBAKE can deliver the results you require to grow your business. Our goal is to provide our commercial bakery equipment solutions to our clients at the lowest possible costs while maintaining only the highest levels of performance and support.
ProBAKE Services
Our main focus is to add as much value as possible through every avenue for our clients. As such, we offer a wide array of services in order to provide our clients with a true partner in this industry. Please contact us at any time to discuss the full range of possibilities that can be achieved with ProBAKE!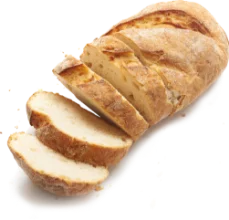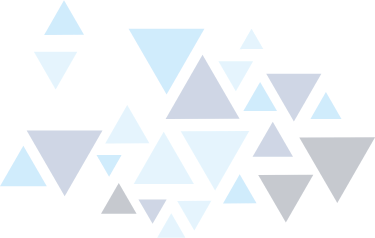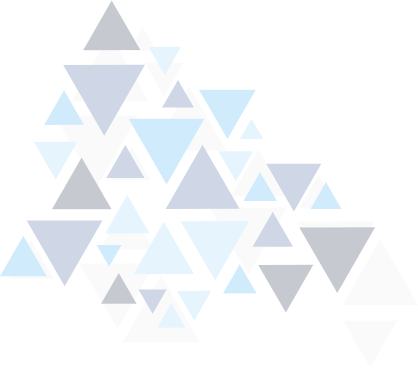 OUR BAKERY EQUIPMENT BRANDS
As the industry-leading bakery equipment supplier in North America, we only partner with the premier equipment manufacturers in the world. At ProBAKE, the quality and performance of our solutions are paramount and our manufacturing partners hold this same core value.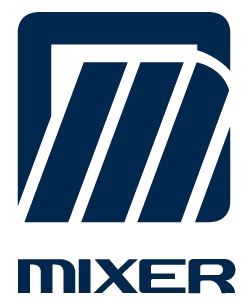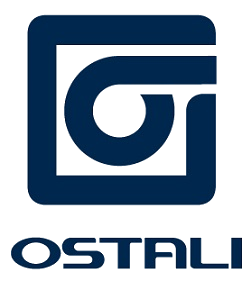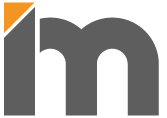 WHY CHOOSE PROBAKE AS YOUR SUPPLIER
We will continually strive to surpass our competition by offering only the finest high-quality bakery equipment available while including added value through every avenue possible. Through our unmatched support and knowledge of the baking industry, we plan to maintain our position as the most qualified choice for bakery equipment in North America. Through our relationships with our clients, our main goal is to allow for the highest levels of profitable growth through superior expertise, customer service, quality, and commitment.
"My wife and I visited ProBAKE in Cleveland on February 9th at which time they prepared a sumptuous lunch for us. I want you to know that in my 27 years in business, I have never been treated with such hospitality. My wife and I enjoyed the meal immensely but even more we enjoyed our interaction with the staff. Thank you for taking the time to treat us royally. It is something I will long remember."
Heather Auxier
Vice President — Dutch Country Apple Dumplings, Inc.
NEWS AND HAPPENINGS FROM PROBAKE
When figuring out which commercial dough mixer is right for you, there are many options to
From our family to yours, the ProBAKE team would like to wish all of our colleagues, partners,