Custom-Made Solutions Line
Food solutions tailored to your exact specifications
ProBAKE offers tailor-made solutions, where we collaborate with you from start to finish with precision and punctuality in mind.
LAMINATION
Our lamination systems stand out in the market for their ability to provide both artisan and industrial systems. Through proprietary software, the entire line can be properly segmented and that equipment is able to communicate with each other. All of this is managed through a simple and intuitive touchscreen either on the main panel or near the main points of the production line.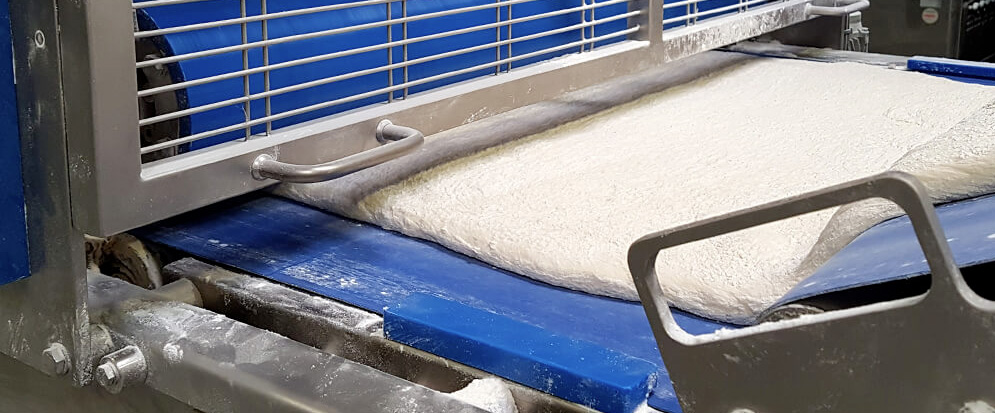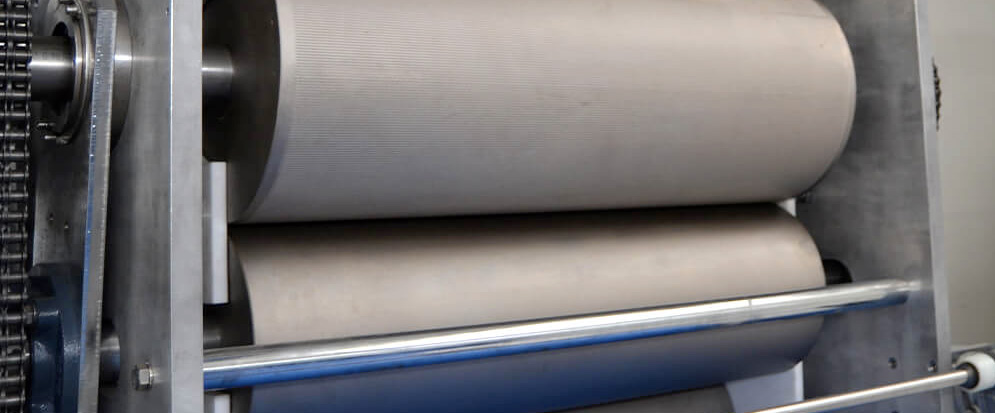 LIFTERS
We also design lifters and tippers tailored to your exact needs. The lifters are available either in ferrous materials or stainless steel, to allow flexible and efficient product handling and minimize wear over time.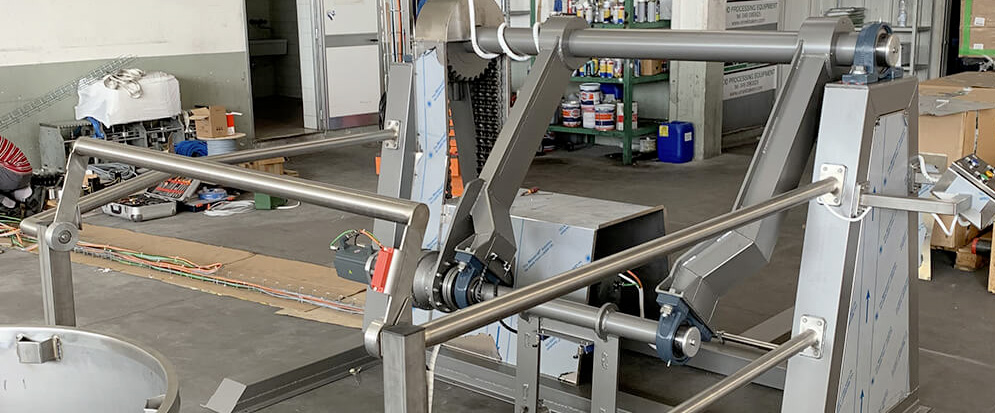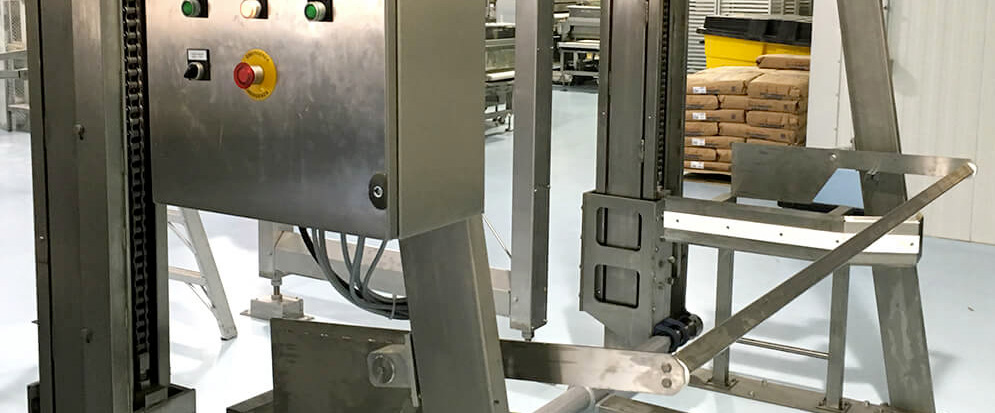 TRAYS MOVEMENT
To automate the handling phases of trolleys and trays, we offer two solutions: a horizontal transport system on trolleys, which are hooked from either the bottom or top, and a 'buffer' system – vertical tray warehousing – allowing for spaces in height. In both cases, the system helps reduce fixed labor costs and normalize the timing of thermal processes: the first trolley, tray or pill board to enter is the first to exit.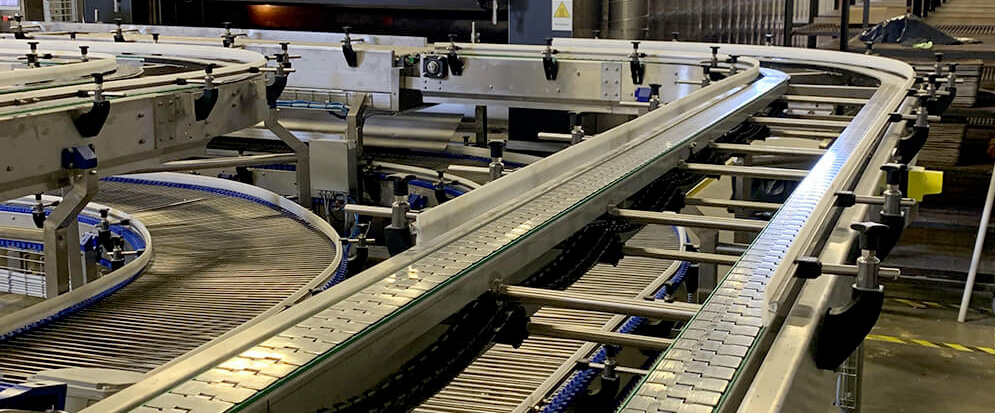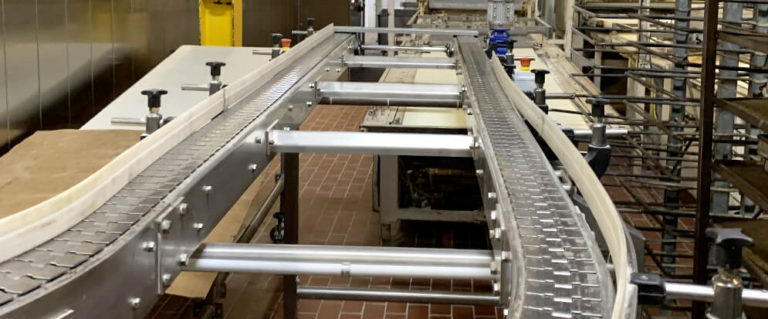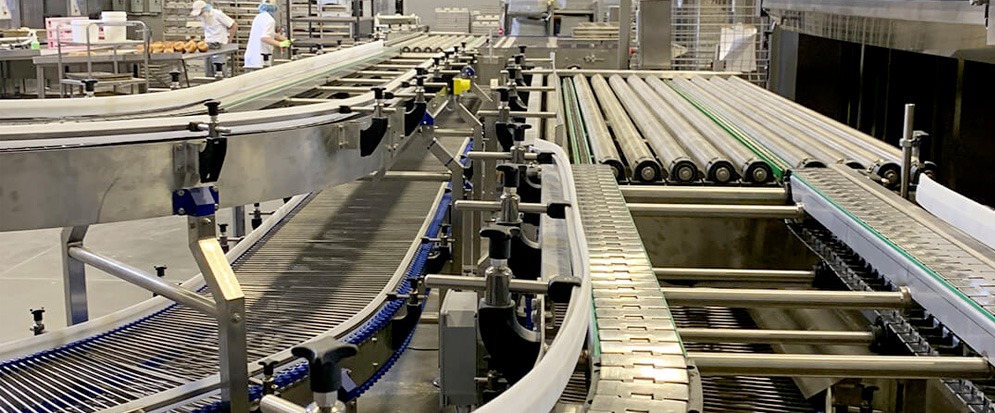 DEPANNER
Depanners are used to handle all types of baked goods in trays of any shape. Since all depanners are designed based on customer specifications, picking can be done either through needles or suction cups. Both options are feature a sturdy stainless steel structure, equipped with a lifting-translation system and, if necessary, a rotation system using pneumatic cylinders. A user-friendly touchscreen interface allows for management and control of the depanning system.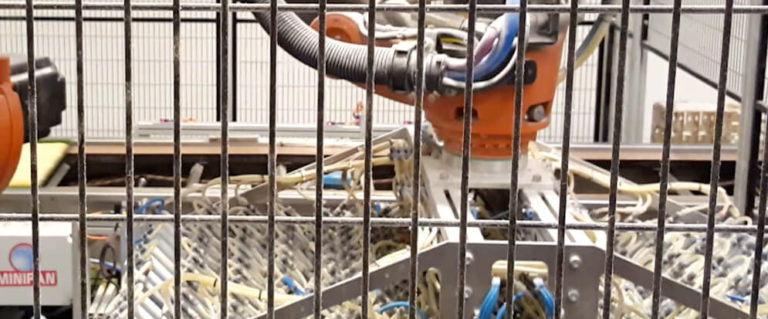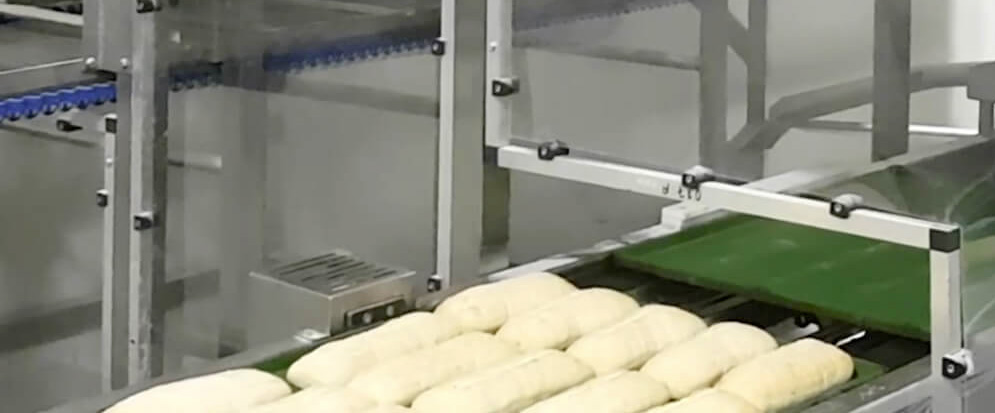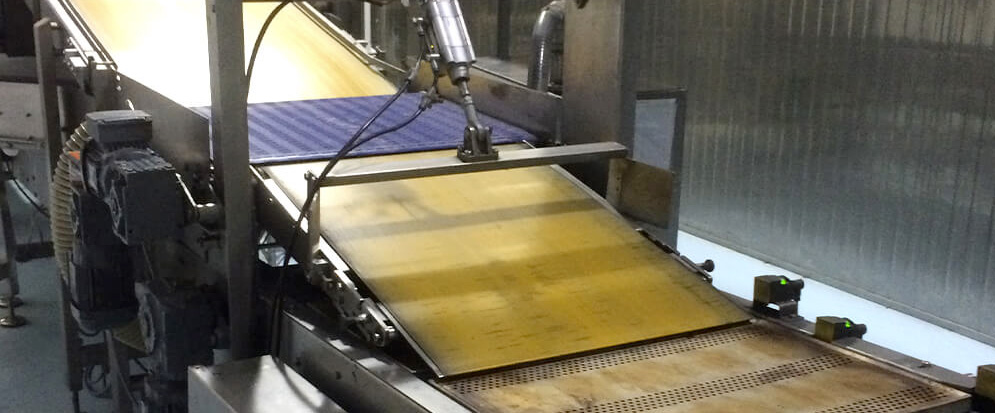 WE ARE HERE TO HELP
Contact our equipment solution experts today!